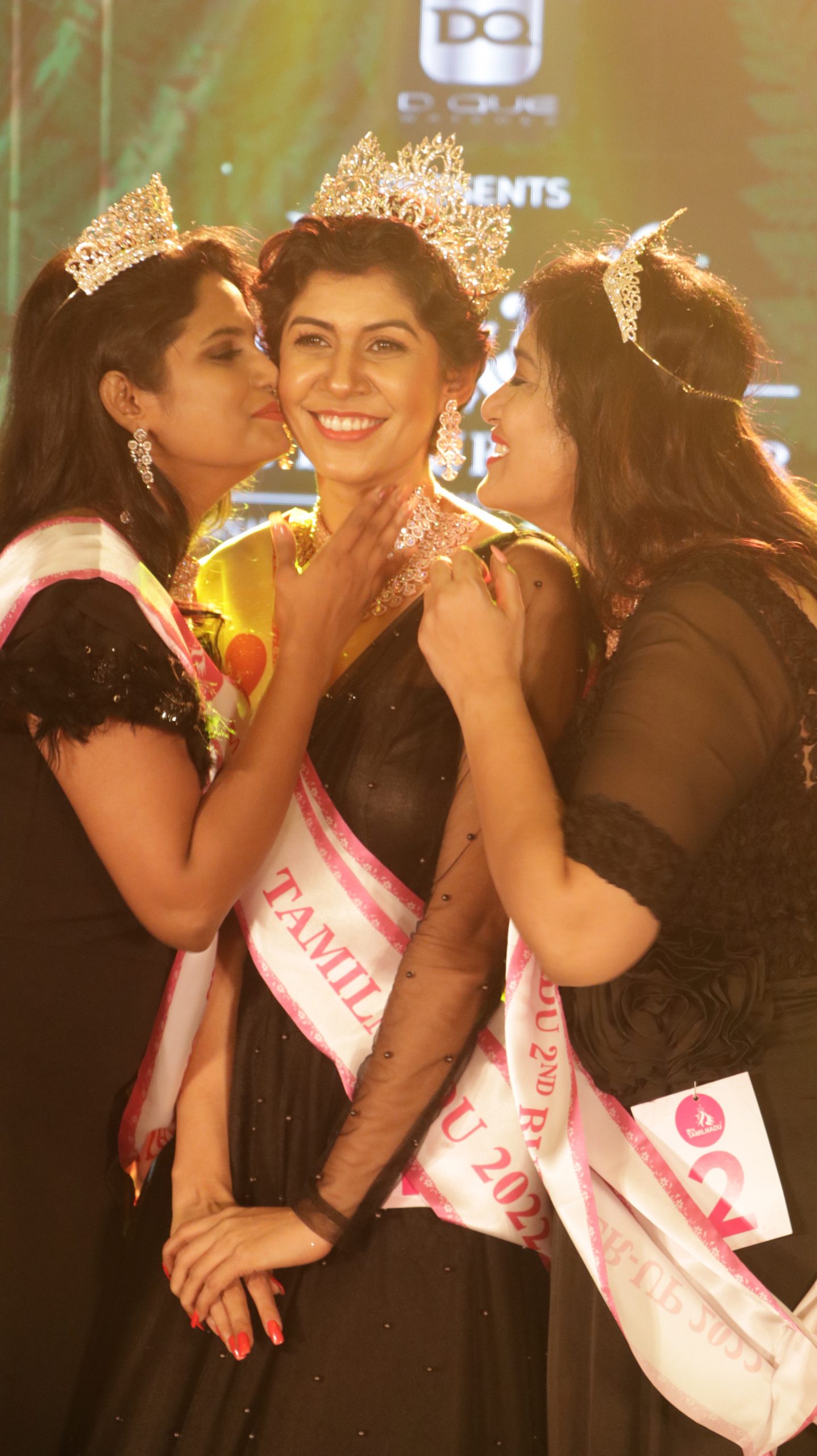 Mrs tamilnadu 2021
Mrs Tamil Nadu 2021 :Kripa Darmaraj now owns the title
Manappuram Mrs. Tamil Nadu 2021 title is now owned by Kripa Dharmaraj. Dr. Hemamalini Rajinikanth and Ar.Praveena won the first runner up and second runner up title respectively.
The competition was held at the Chennai Hilton Hotel.Mrs. Tamil Nadu 2021 is a joint venture between Pegasus Global Pvt Ltd and the Razzmatazz Group. Manappuram Finance, Ltd. and DQUE are the main title partners of the pageant.
The winner Kripa Darmaraj is an international health coach. First runner up Dr. Hemalini is Medical Cosmetologist and second runner up Ar.Parveena is an architect and fashion designer. The winners are judged not only by the beauty but also focuses more on talent and personality. The winners of Mrs Tamil Nadu were presented with a gold crowns.